Breath is life. Breathe better, live better
SPIRIT
By bringing more awareness to our breath, making breathing a conscious habiti, we can to stay more present in the moment and learn to access the power within.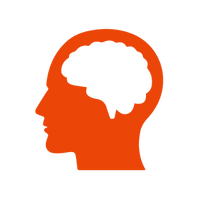 MIND
Conscious breathing affects the whole nervous system resulting in less stress, anxiety and depression.  We calm our minds, influence our emotions and learn to focus so we can effectively use our minds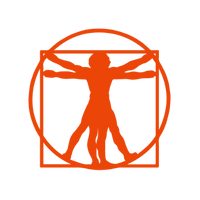 BODY
Effective breathing maximized the oxygen intake while releasing more carbon dioxide. The more oxygen we bring into our system, the healthier and more vital we become. Our breath is the most powerful healer we have.
STRESSED, TIRED OR OVERWHELMED?
 During our birth process, many go through a traumatic experience. This traumatic experience imprints in our cellular memory and gets buried deep within our subconscious. 
Many people think, I can breathe, I do it all the time. The question is not if we breathe right or wrong, but how effectively we breathe.
During our first year, we automatically use diaphragmatic breathing. Through the challenges in our early childhood, fears, worries and traumas, we forget to breathe effectively. When we are scared, we hold our breath.While experiencing emotions we start breathing faster, shallower and and forget that we have conscious control over our breath. Shallow breathing limits the oxygen to supply, affects the whole nervous system and all parts of our body that allow us to live.
Breath is the driving life force. Lack of oxygen results in many mental and physical symptoms and can result in many of the most prominent diseases known in our society. Over 60 of the most common chronic diseases can be prevented with proper breathing. These include, but are not limited to depression, anxiety, high blood pressure, heart attack and diabetes.
The stress induced by lack of oxygen leads to premature aging and low energy. Our bodies don't function to the best of their ability.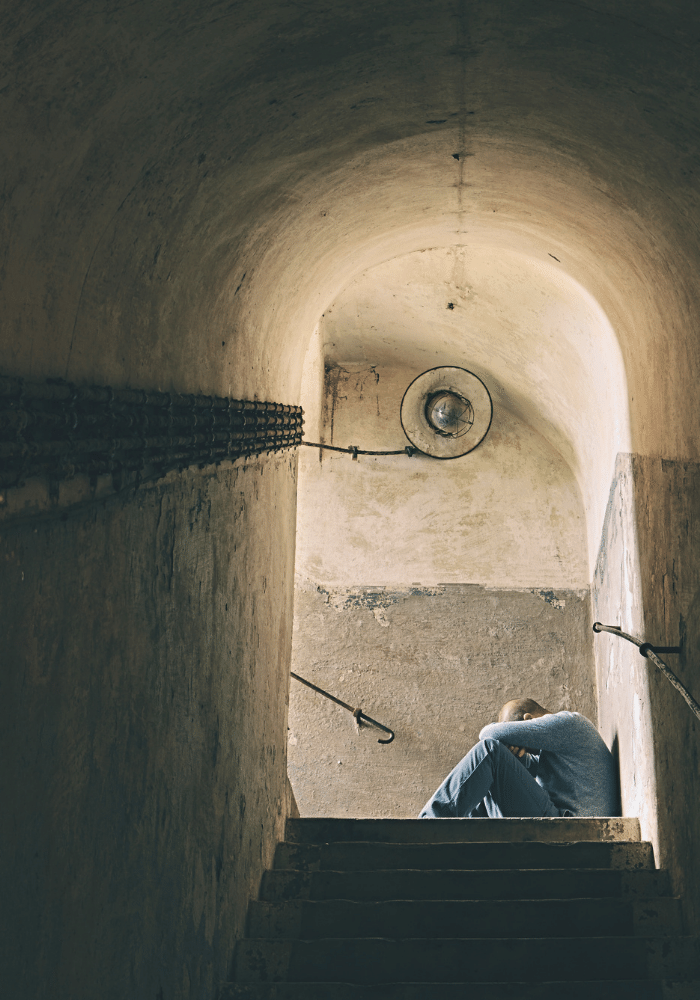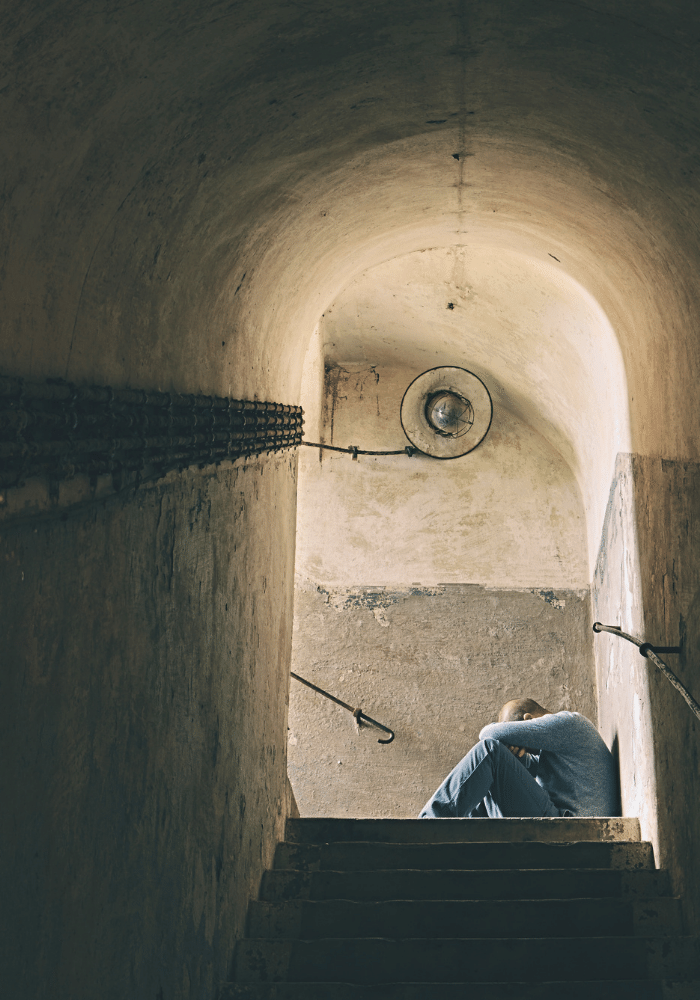 Breath is life. It is the first thing we do when we enter this world and the last thing we do before we die. It is also the one thing we have conscious control over. By relearning how to breathe, we take conscious control over our body, mind and spirit.
By allowing our cells to receive the oxygen they need, we can prevent many of the prevalent ailments of our society, leading to a happier and healthier life.
BREATHOLOGY is the art and science of breath awareness, breath mechanics and the application of breathing techniques that enhance the Spirit, Mind and Body.
In "Relearn how to breathe", you will learn how to breathe with your diaphragm. This is the most efficient way to breathe and ensures the best oxygen supply to your system. You will also learn different breathing techniques to calm you down when you feel stressed or lift you up when you feel low on energy, 
HOW THIS OFFERING WILL TRANSFORM YOUR LIFE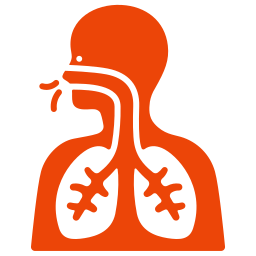 More efficient breathing
You will learn to implement  the most efficient way to breathe in order to supply the body with the oxygen it needs to functioning to its best ability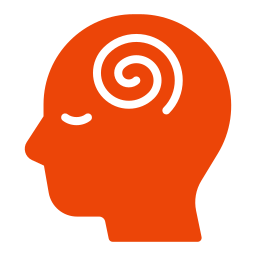 Calm down and destress
You will learn breathing techniques that help you calm down, relax, destress and help you sleep better so you you wake up fresh and energized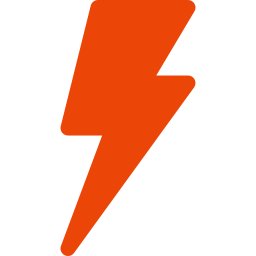 Gain more clarity and energy
Energize your body through powerful breathing techniques that give you strength and vitality. They will light a fire and passion inside of you, increase your stamina and raise your sexual energy.
How fast can I get results ?
Are there any contraindications?
No, there are no contraindications. Everybody can relearn how to breathe and make a difference in their lives.
What exactly will I learn?
How to breathe efficiently, how to strengthen the diaphragm and how to make it make it a lasting habit. Furthermore you will learn breathing techniques to destress, to clam down and to energize you 
What are the benefits, what can it i achieve?
Spiritual Awareness

Eye Sight

Higher Consciousness

Conflict Resolution/ Anger

Decreases Aging

 Energy Increase

Clarity/Memory

 Increased Stamina

Depression

Grief

More Presence

Hospice Support

Anxiety / Panic Attacks

Addiction / Recovery

Decreased Hyperventilation

Nerve Calmness

Attention Deficit Disorder (ADD)

 Stress

High Blood Pressure (HBP)

Joy

Headaches/Migraines

Weight Loss

Asthma – All Respiratory Concerns

 Insomnia

Digestion

Heart

Bone Marrow

Kidney, Liver 

Lymphatic stimulation/cleansing

Detoxification

Skin Rejuvenation / Cleansing

Immune building

Immune Building

Cancer

Smoking Withdrawal

Circulation

Flexibility

PMS

Menstrual Cramps

Hot Flashes

Natural Birth

Pain Management

Flexibility

Sexual Stamina

Sleep Apnea

 Sexual Pleasure

Racial Healing

Cellular Regeneration
Doing breathwork with Hans has supported me in shifting my mindset and transforming my relationship with my body. As someone who has struggled with an eating disorder for over a decade, the breathwork has played an instrumental role in rewiring my brain, reconnecting me to my body, and returning to self-love. In breathwork sessions, I've experienced blissful vibrations throughout my body and a lightness of being that transcends language. Breathwork is and will continue to be an essential element on my healing journey.

Hans was an excellent guide throughout my breathwork experience. He not only provided an open, gentle, and nonjudgmental presence during the session, but he also supported me in the days leading up to the session and after the session.

He answered any questions I had, helped me with anything coming up prior to the experience, and most importantly guided me through how to integrate the experience.

To me, the best part of the breathwork experience with Hans was that he made me feel safe during the session—safe to explore my feelings and emotions and safe to express whatever my body was needing to express via vocalization, movement, and even yelling.

Thank you, Hans, for all of this and for choosing to follow your heart to help others heal with this modality!

I've had the most wonderful experience being guided by Hans through his unique blend of style and method of this practice.

His calm energy and gentle guidance allowed for an immediate connection and trust that enabled me to drop in really deep into communion with my subconscious.

I'm not a novice at any rate and have been practicing a variety of breathwork methods and styles before, and would definitely recommend working with Hans.

Before Pneumorphosis, I had never tried breathwork. I assumed it would be a guided mediation with a lot of breathing. I had no expectations and wanted to support a new small local business. ( my support was showing up - the classes I have attended are all free ones that are offered ) I had no clue how wrong my assumption was, and how it would change my life. 

Pneumorphosis provided me with the tools I needed to give myself permission to heal, to feel , to be my true self. I would say I felt re-connected to myself, but in reality I felt MORE connected to who I am than ever before. I had never felt this in tune with my entire being. There is such a powerful-ness.. it's hard to describe. You have to experience it. It's mental it's emotional it's physical ( yes physical! )

The things I have felt and experienced through Pneumorphosis resonate so deeply that I feel the effects long after a session. During any down days or moments,  I can reflect into that energy, that space and that feeling. I find so much comfort and strength knowing that I already have that within me. 

Our bodies and our minds are capable of such mind blowing and magical things. Sometimes the universe sends us people like Hans to help guide us. Thank you Hans. For everything. 

Hans facilitated a powerful breathwork session for me. He held a safe and intimate space where I was able to dive deep into my psyche, move a lot of energy and come into a state of deep peace and presence. The journey was absolutely magical and I was blown away by how deep I was able to journey within myself and the clarity and energy that I achieved as a result! Hans is a gifted facilitator and I would highly recommend experiencing a ceremony with him.

I had a beautiful experience breathing with Hans. His peaceful, compassionate heart and presence made it easy to feel safe. He held a  sacred space for me to be able to drop in and access great insights for my healing process. I felt seen, heard,  and cared for.  Thank you Hans!! Also the music was divine!

Breathwork sessions with Hans are a gentle, yet powerful way of releasing tension and pent-up frustration in the body. Hans' warm and calming voice coupled with carefully selected playlists guides one into a deep inner journey during which intense shifts take place. I always feel a sense of pure gratitude, bliss, and peace after a breathwork session. I highly recommend Hans as a guide on your journey of self-discovery.

Verona Duwarkah - South Africa

This was my first experience with Neurodynamic Breathwork, and it was fantastic. Hans did an excellent job explaining the process beforehand as well as help with integration afterward. I highly recommend Hans and look forward to doing another  session!"  

I had the privilege of a one on one breath session with Hans where he guided me through a journey using neurodynamic breathwork. I use breathwork regularly as a tool for health and personal transformation but this journey took me deeper than I had ever been. Hans was a wonderful guide. He is knowledgeable and has a calming presence that makes him a perfect guide. Highly recommended!

Craig - Internationally Acclaimed Artist and Composer

I loved our breath work session with Hans! It was such a treat to by able to do this session with my husband as well. I feel like my brain is always racing and I get caught in the drift of the day to day. With this session I was able to fully slow down and tap into my body. During the session  I felt my jaw completely relax which has been a huge tension area for me. I also had a vision that helped me to better understand one of my major fears. The session offered some clarity and I'm looking forward to doing more in the future!